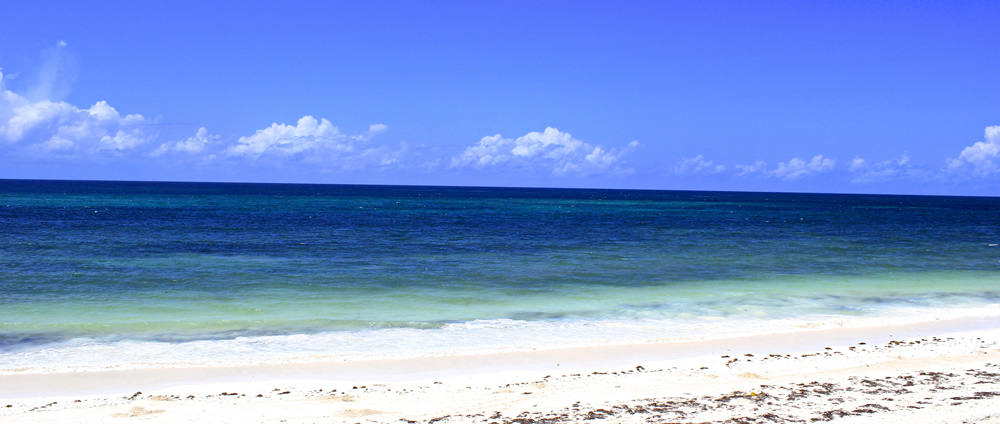 Health and Fitness Break 
SPECIAL  OFFER, 
Book now for last available spaces for Moi day weekend
October 11th – 14th 47,500 Per Person.
4 DAYS FULLY INCLUSIVE INCLUDES ALL FITNESS TRAINING SESSIONS, NUTRITION ANALYSIS, ONGOING COACHING, WORKSHOPS. Do as much or as little as you like 47,500 Ksh P.P
Kilifi: Kenya Coast
Hideaway: Relax: Workout:
Full personal Fitness plan, 5 star menu, Special diets, Stunning Location, Luxury Accommodation, Accredited Personal Trainers, Nutrition Counselling, Weight loss plans, Massage, Range of Beauty treatments
Accommodation
Accommodation is in a private guest house, 50 metres from expansive white sandy beach. The guest house is totally private and comprises of 4 double, twin or king rooms all en suite,each bathroom stunningly  fitted and all rooms magnificently individually furnished.  Enjoy the private pool and the beautiful tropical garden. See the sun set on the massive roof terrace or feast on a delicious barbecue by the pool.The chef will delight in serving your meals to suit your individual requirements whether you plan on losing a few kilos, have a specific dietary restriction or whether you just enjoy good food, you will  there will be delicious meals to suit you planned and prepared by your private chef under the guidance of your nutritionist.This is the perfect place to refresh, relieve stress and fatigue and kickstart a new phase of your life. Take our fitness program head on or do as little as you like. David will encourage you to attend fitness sessions but if you want time out to relax by the pool, read a book, visit the spa or simply walk on the beach feel free to do so, you can set your own pace. This wellness break is all about you. Full program of fitness disciplines coached by David,  Fitness Instructor/Personal Trainer, highly trained and motivated. Join in vigorous fun aerobic sessions, Zumba on the beach or choose to work on body toning and total body stretches to completely relax.
Food
During this break we will take the opportunity to introduce you to super foods and demonstrate how they can be easily introduced into everyday meals. We believe our choice of foods is the key to good health, maximum energy production and protection from diseases. All our dishes are prepared with great care and attention to detail, using locally sourced ingredients to produce culinary surprises. We will tempt your palette with our version of nutritionally enhanced familiar favourites, cooked with herbs, spices and with the inclusion of super foods to add the extra nutritional power punch. Forget boring, bland slimming meals. Our meals are bursting with nutrients, are varied, satisfying, full of flavour and with a balance of cooked and raw ingredients. We cater for special dietary requirements including calorie controlled meals.
Who will benefit from our Wellness Health and Fitness Break?
If you are keen to improve your fitness level, lose some weight or start a weight loss program Taking a break with us will set you on the right path. If you want to tone your body , if you suffer from stress, exhaustion, or simply need to be thoroughly looked after this break will change your life. If you have health issues, weight problems, feeling lethargic and unmotivated. This wellness break is for you. We are motivated and committed. We will ensure you go home refreshed, ready and able to face your daily challenges. We offer you a follow up program when you are back home to encourage you to continue on your road to peak fitness. Retreat to the Kenya coast, enjoy a Wellness Break, pause and take a deep breath.
On your departure we will present you with a selection of the recipes we use so that you can put all you have learnt about healthy eating into practice at home.
We will also present you with a fitness plan to enable you to continue making progress towards the fitness level you desire after your kick start to the new you.
Fully inclusive of all consultations with nutritionist and with your personal trainer. Full board accommodation. Inclusive of all food and drink, including wine with dinner, and full daily fitness program.
Inclusive of the following:
All  meals snacks and soft drinks
Glass of wine with dinner
Consultations to assess fitness and discuss your personal fitness plan
Full personalised fitness program
Consultations with Ann to assess nutritional requirements and discuss your special meals.
Includes workshops and food preparation demonstrations
Including take home recipes, meal plans and fitness program
Ongoing guidance after you leave and help line via email
Not Including
Bar drinks
Staff gratuities
Personal items.
Special request beauty treatments
Typical schedule:
Day 1
Met by Ann, your nutritionist and David, your personal fitness trainer. Welcome drink by the pool where you will begin to discover our unique, personalised health and Fitness program.  .
That is just the beginning…
Email us for availability and payment details. Book early, places are limited to enable us to give you the best experience possible.
Just two of you – or 4 friends? Want an exclusive fitness break? contact us now.
Contact us now
David: +254 721 179 284
Ann: +254 770 586 079
Email for full itinerary:
empoweringhealthgym@gmail.com